Portfolio
Main Products and Servicess
About
Who we are
The Varona Metal-Mechanic Company was inaugurated by the Commander-in-Chief, Fidel Castro Ruz, on April 10, 1978. Dedicated to melting, forging and commercializing metal parts, as well as building and assembling lines for the processing of fruits and vegetables, today has 876 workers.
Our Misison:
Design, manufacture various industries in factory or turnkey, transform metals by forming, fusion or forging, provide Technical Services in metal-mechanical activities, meeting the requirements of the National and International Market, backed by a Quality Management System according to the NC ISO 9001: 2015 and Families. In constant investment and improvement of the use of its Human Resources and Business Management.
Our Visison:
To be a leading company in the manufacture of industries, metal transformation and the provision of technical services in metal-mechanical activities for the national and international market. Achieving greater customer satisfaction by expanding our services in other market segments such as: maintenance, repair, construction and assembly. Also bronze casting, free and stage forging, machining and heat treatment.
Where we are.
Vanguardia Socialista
Vía Blanca and Muralla, Guanabacoa, La Habana, Cuba.
Phone: (+53) 77970708 / 77976687
e-mail: directorvs@frodaf.co.cu
Enrique Varona
Highway El Cuervo and Dolores, San Miguel del Padrón, La Habana, Cuba.
Phone: (+53) 76910276 / 76917411
e-mail: rafael@varona.co.cu
Cubana de Bronce
Highway of Santa María del Rosario km 6 1/2, Guanabacoa, La Habana, Cuba.
Phone:(+53) 77949878 / 77947814
e-mail: kevin@varona.co.cu
PRECAM
Puente Grande No.2359 between Boyeros and Linea de Ferrocarril, La Habana, Cuba.
Phone: (+53) 78814464 / 76424364
e-mail: ramon@precam.co.cu
"Strength and presence without borders"
Seriousness distinguishes us
Team
Our team. Our family.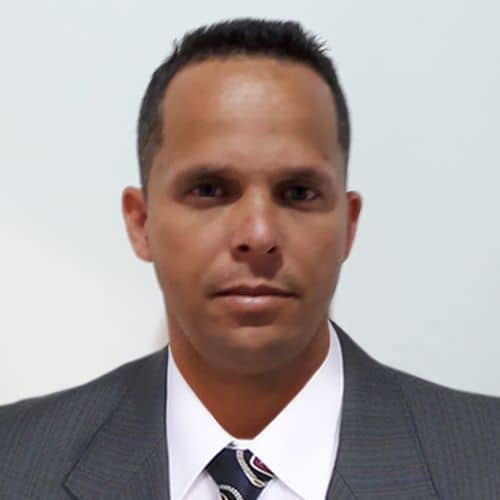 Jorge Pérez Crúz
Managing Director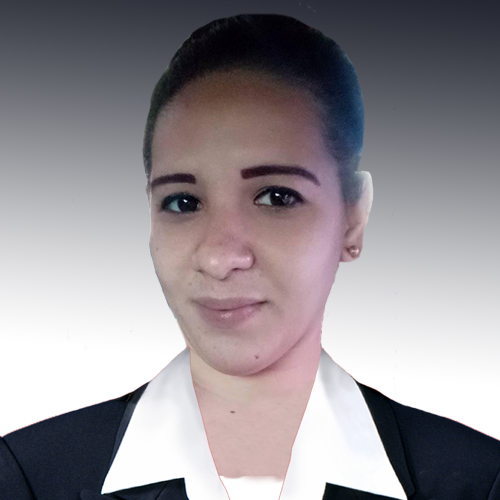 Yanosick Guilarte
Deputy Director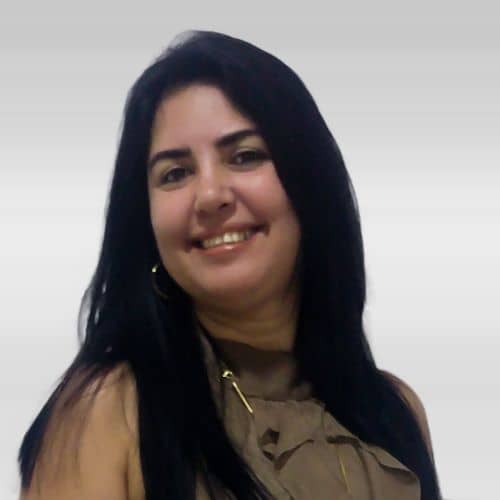 Yanet Barceló Pelegrín
I+D Directress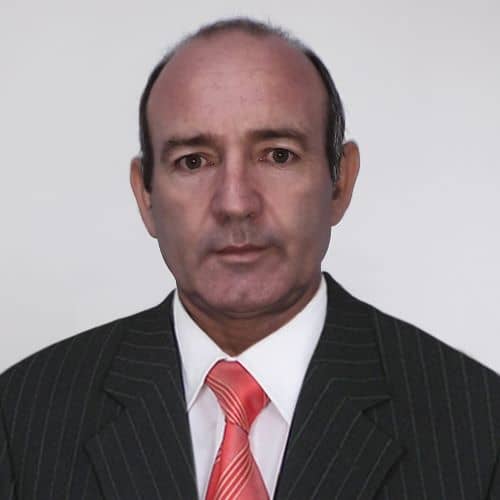 Eric Barceló Pelegrín
Engineering Director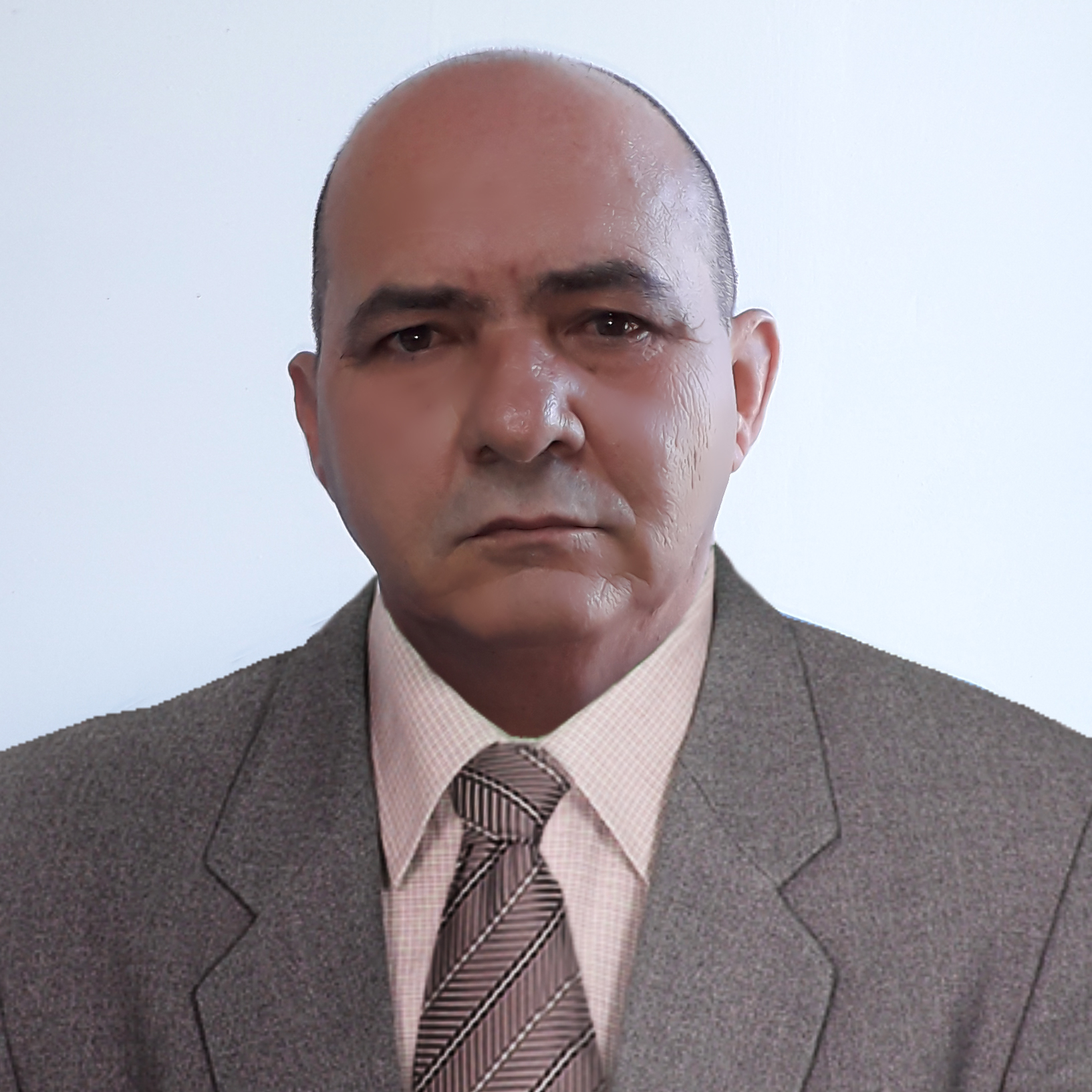 Daysel Marrero Gallardo
Human Resources Directress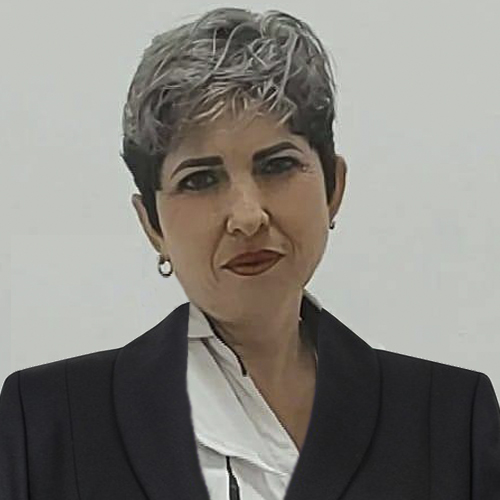 Benedicto Enrique Ríos García
Economic Director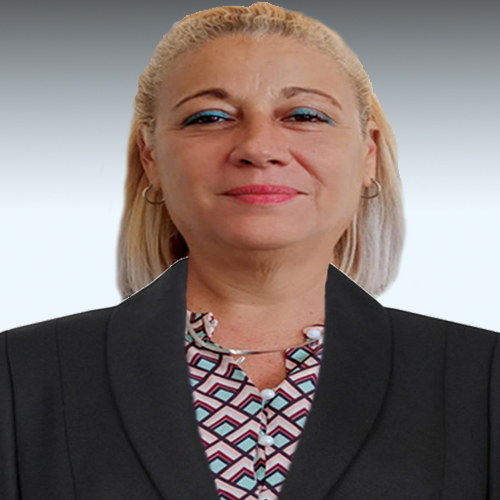 Yaselys Gómez Hermández
Logistics Directress
Kevin Villalobos Morales
Director of UEB Cubana de Bronce
Ramón Miñoso Monasterios
Director of UEB PRECAM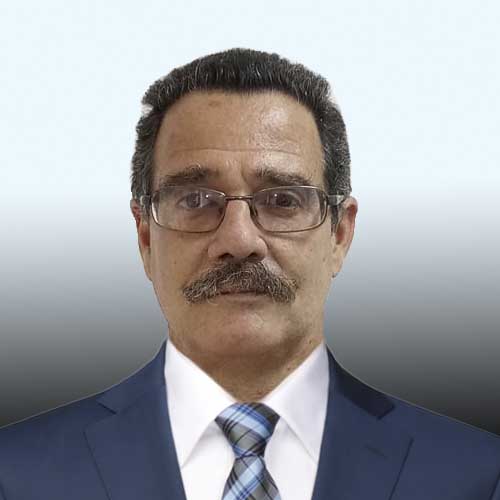 Rafael Blanco Colome
Director of UEB Varona